Virtually visiting the museum
---

Currently, the Xylography Museum offers to public visitation 30 exhibition rooms, which include a woodcut and wood engraving printing atelier, a specialized library and a manual composition typography printing shop.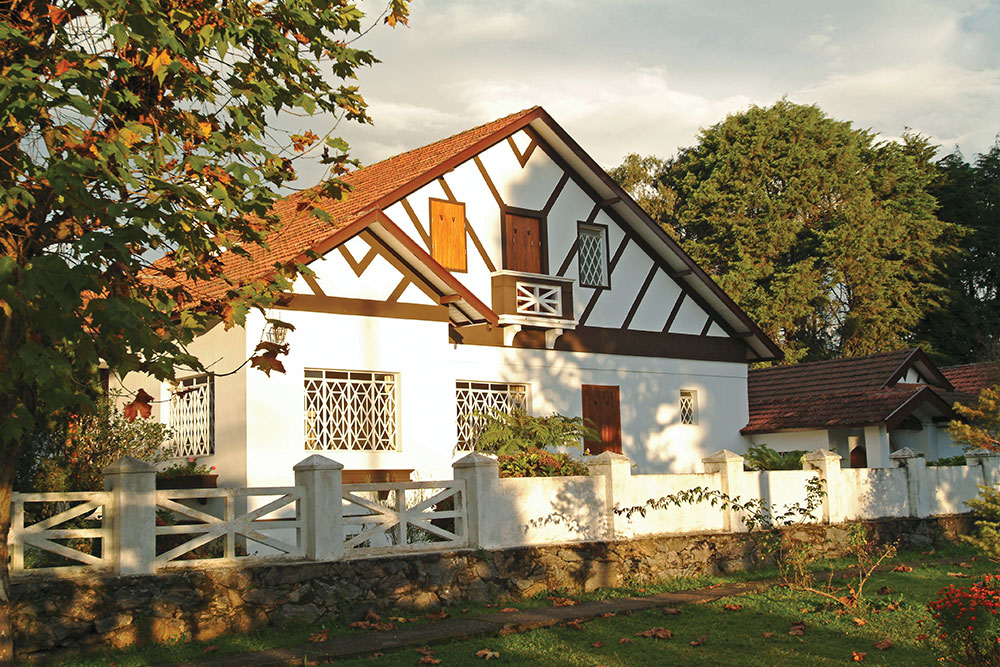 West face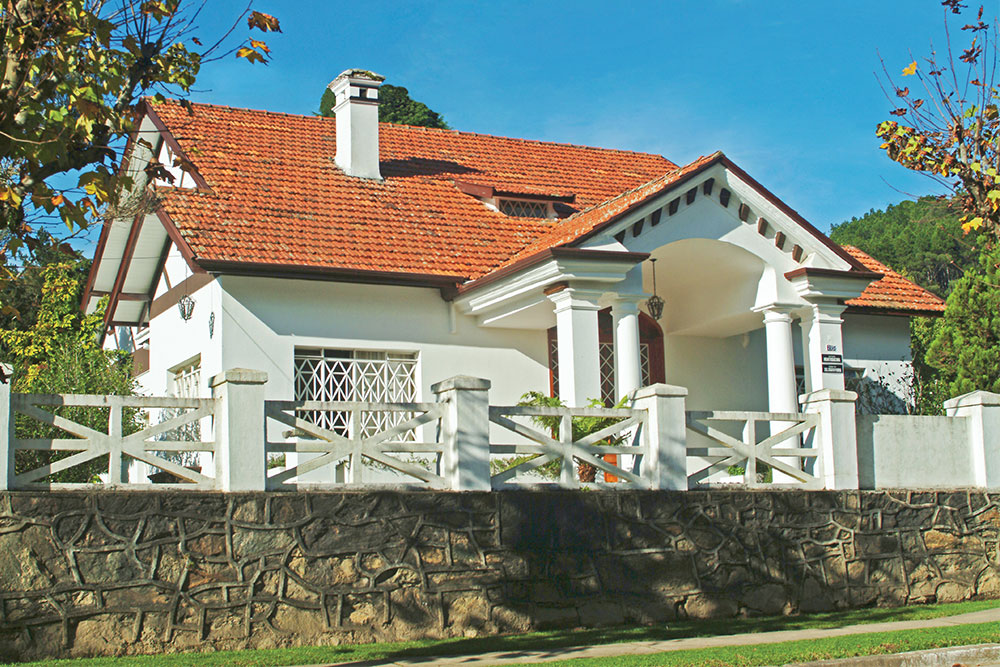 North face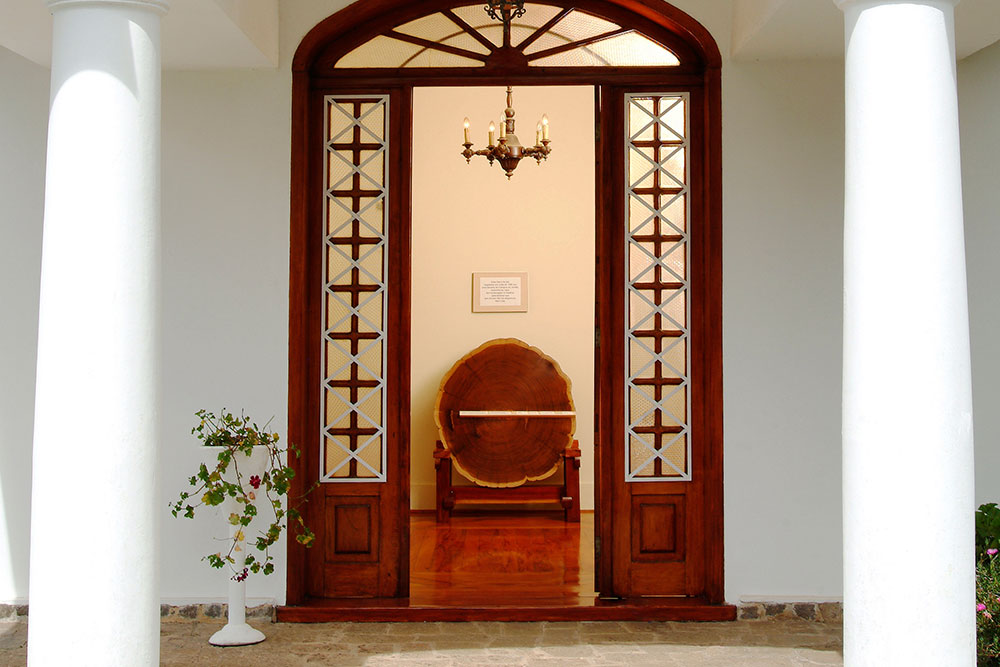 Entrance - room 1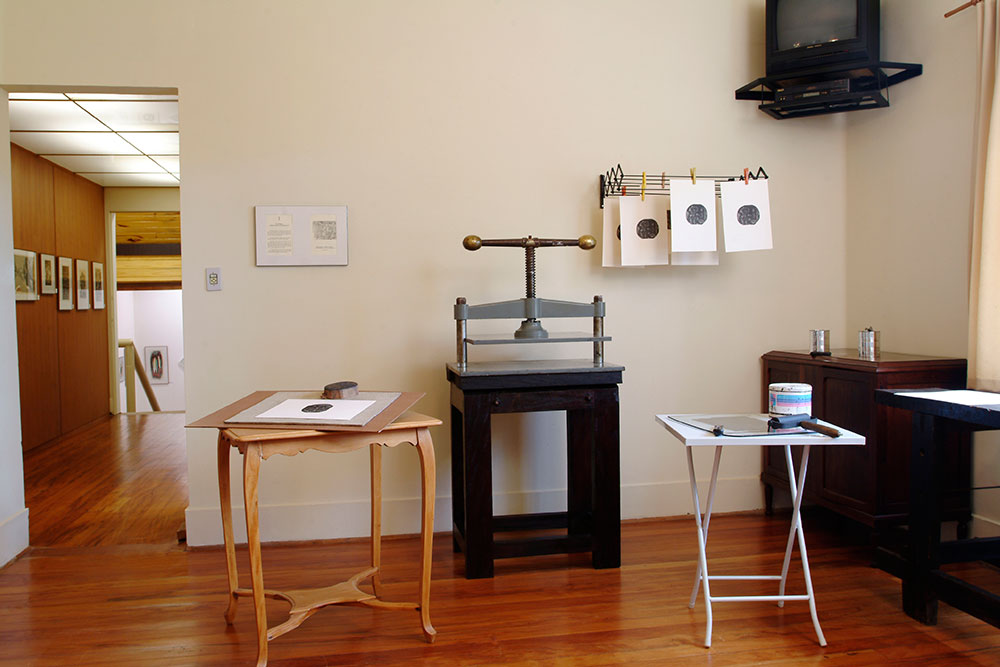 Display atelier – room 3
Illustrative prints - Room 4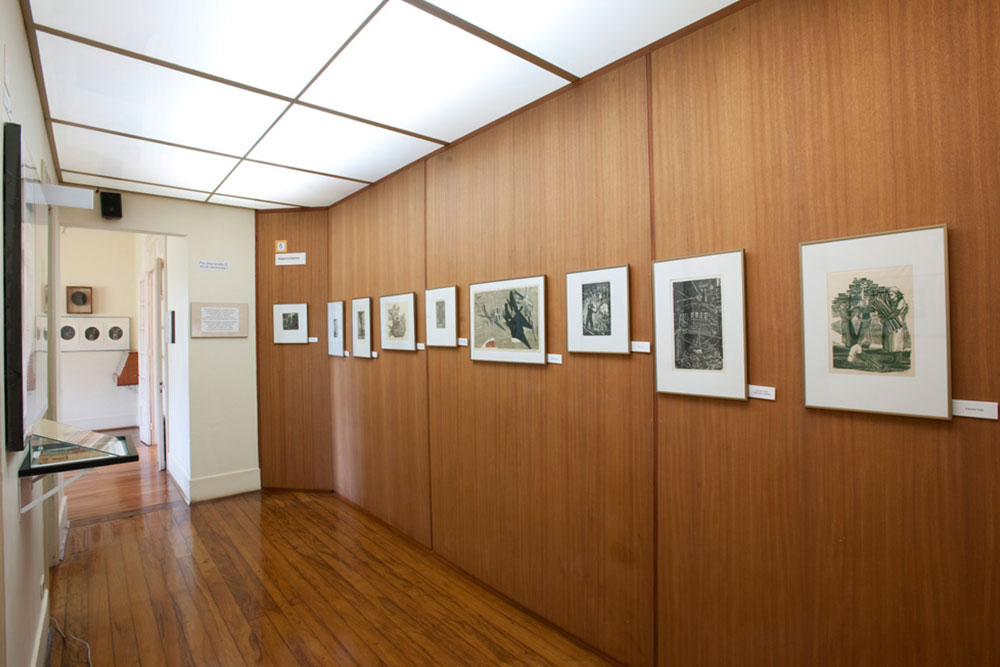 Brazilian xylography (woodcut and woodengraving prints) - Room 5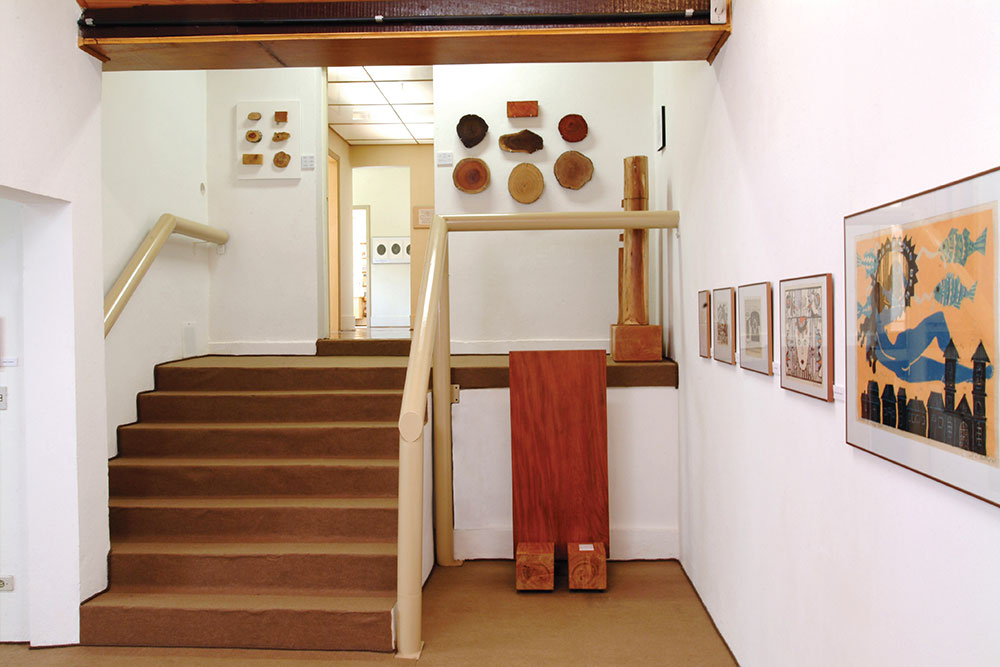 Good woods for xylography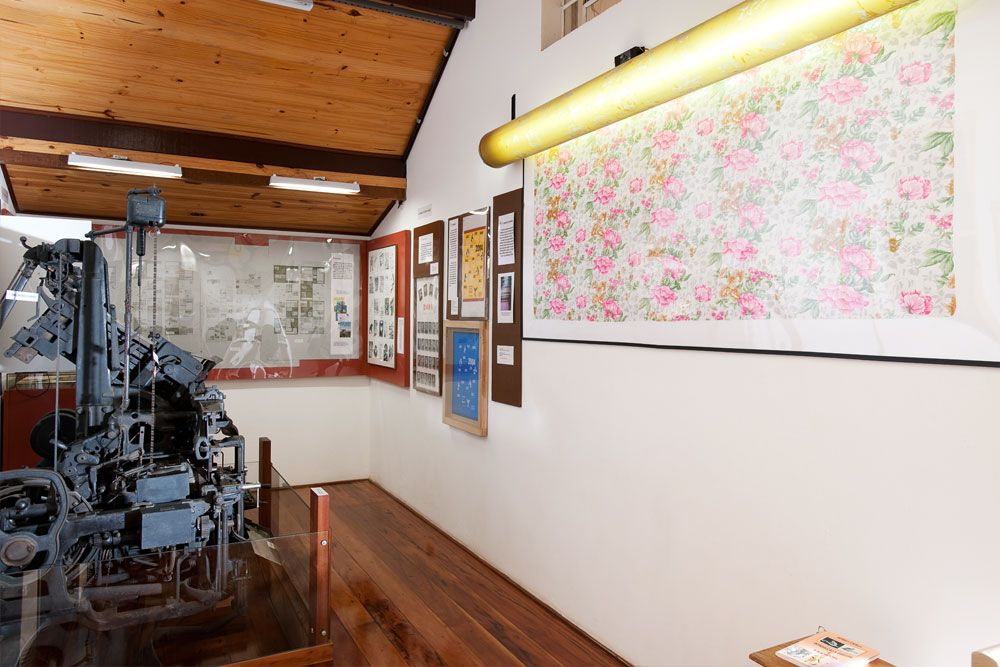 The Magic of multiplication – Room 8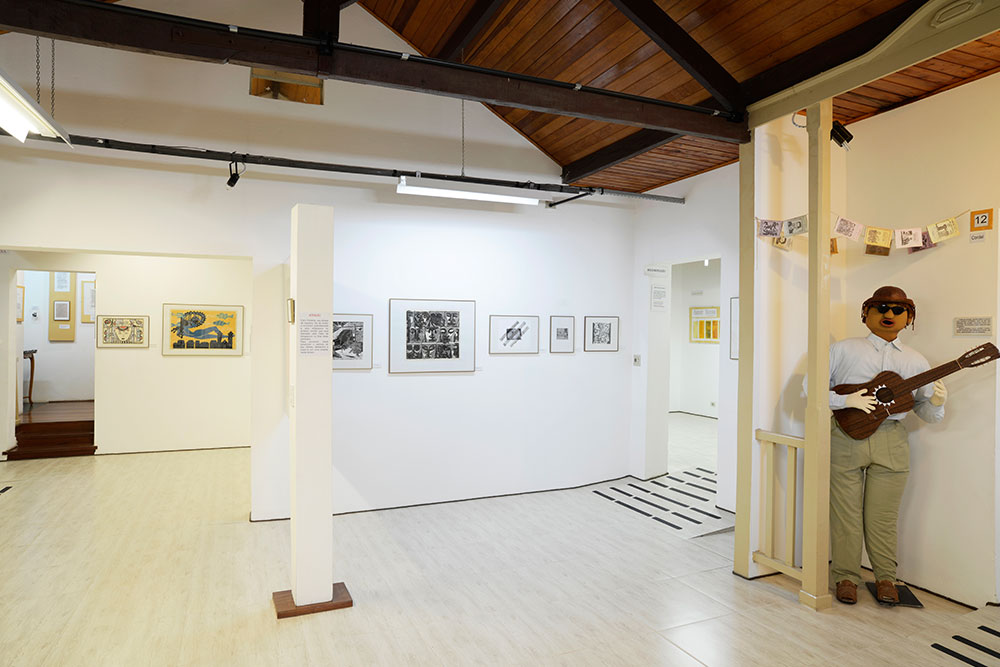 Brazilian xylography - rooms 7 to the 10
Brazilian xylography - rooms 7 to the 10 II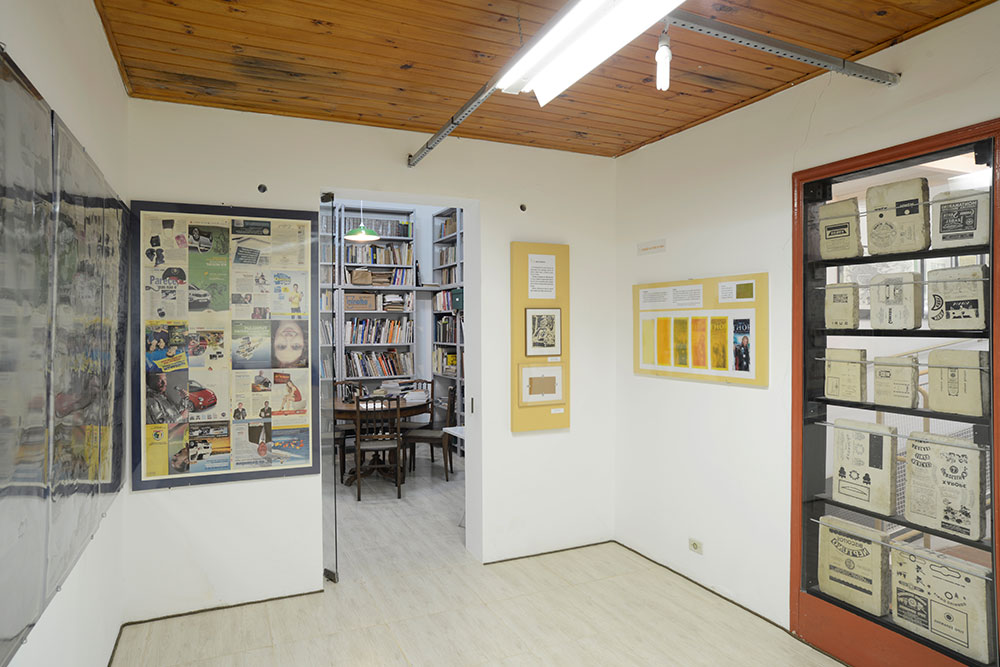 The Magic of multiplication II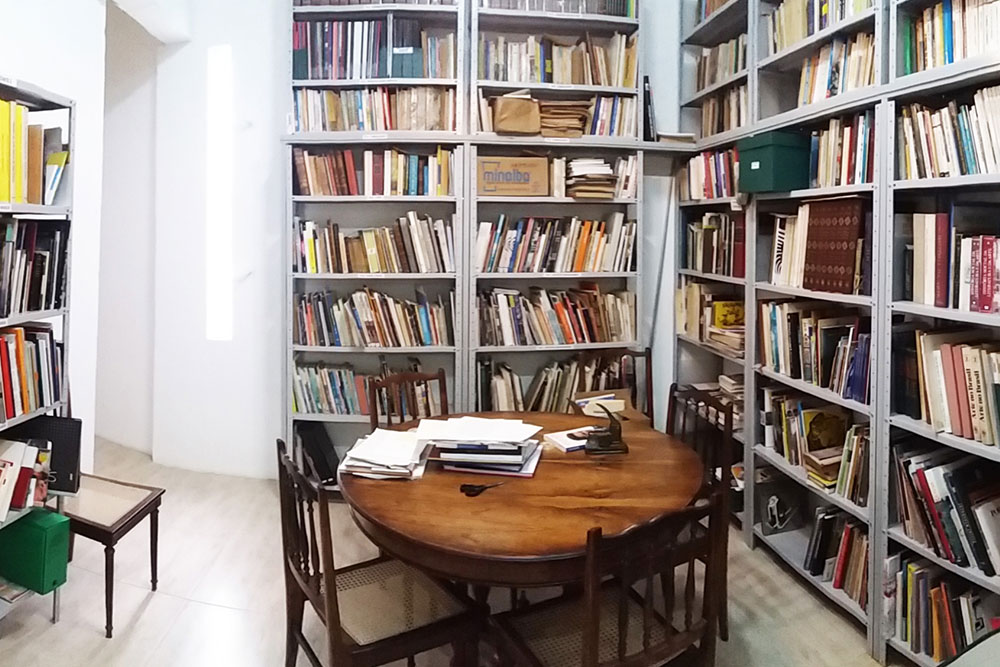 Library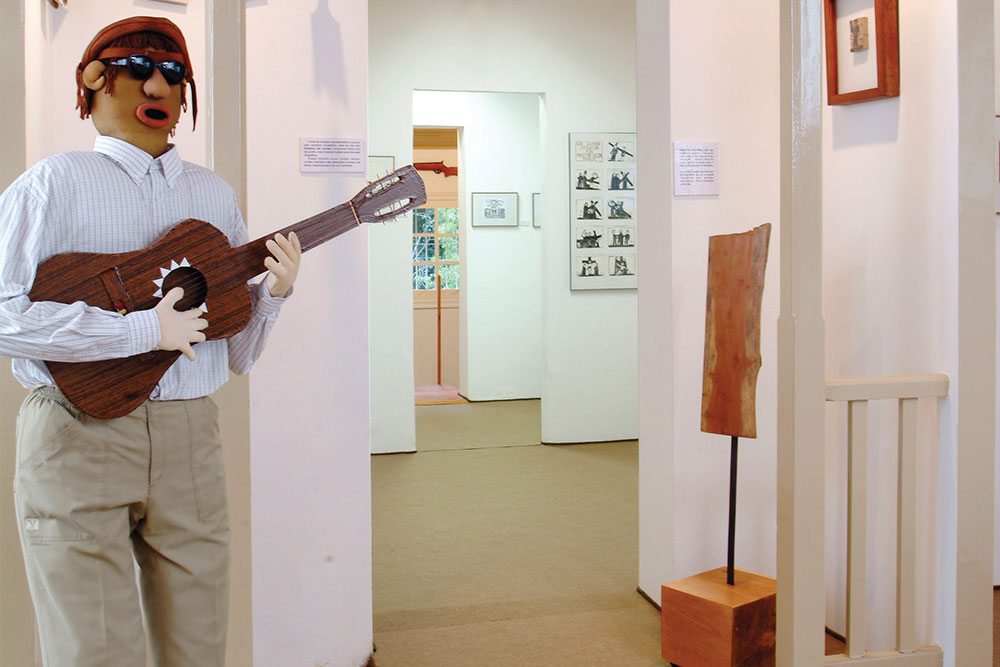 Brazilian xylography IV e V - Rooms 12 and 14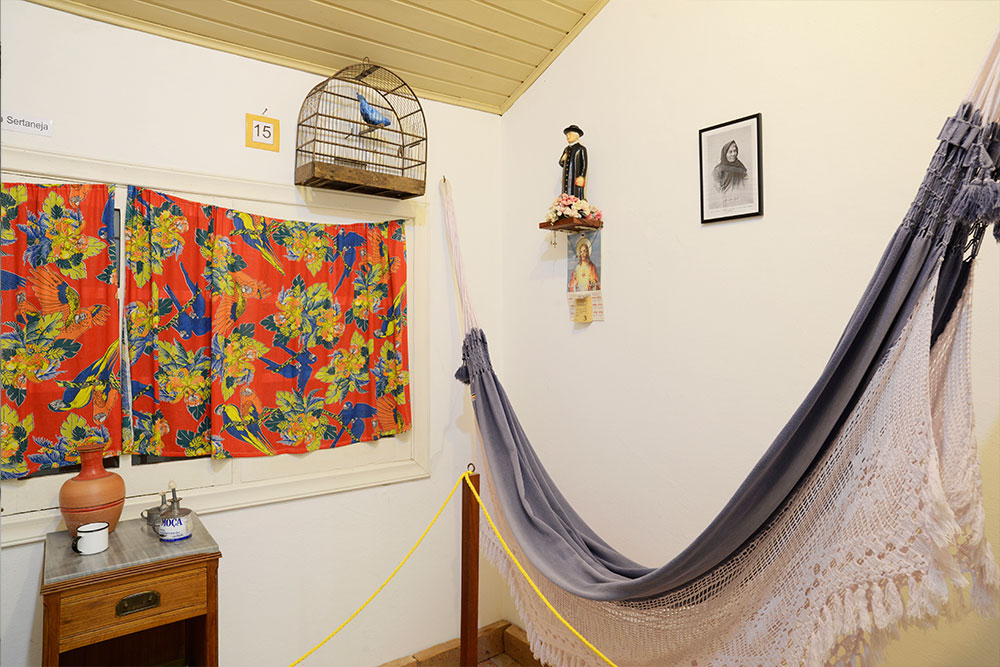 Countryside house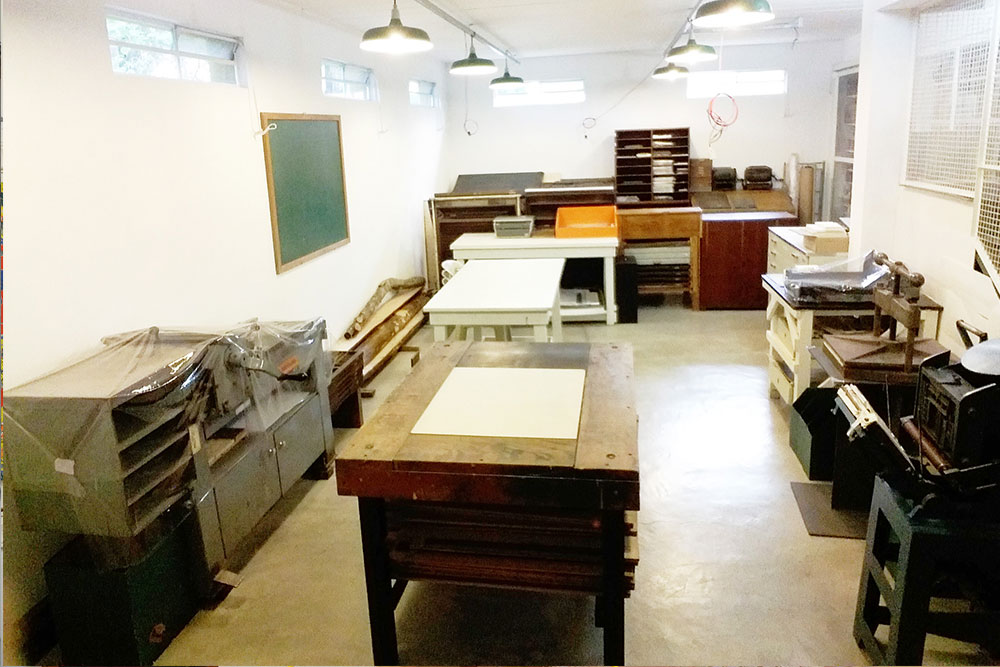 Main atelier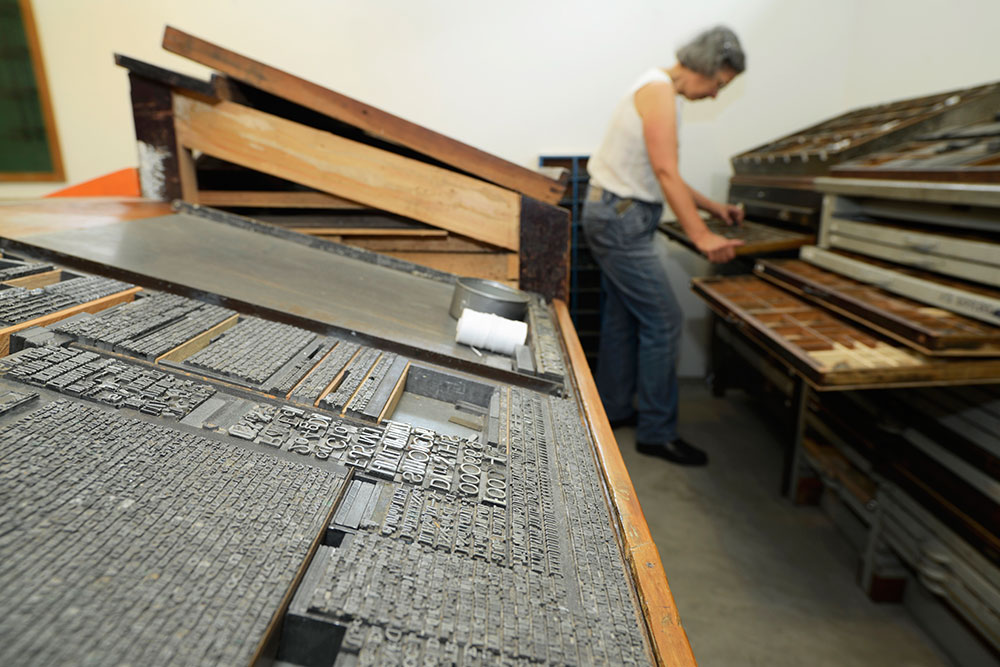 Typography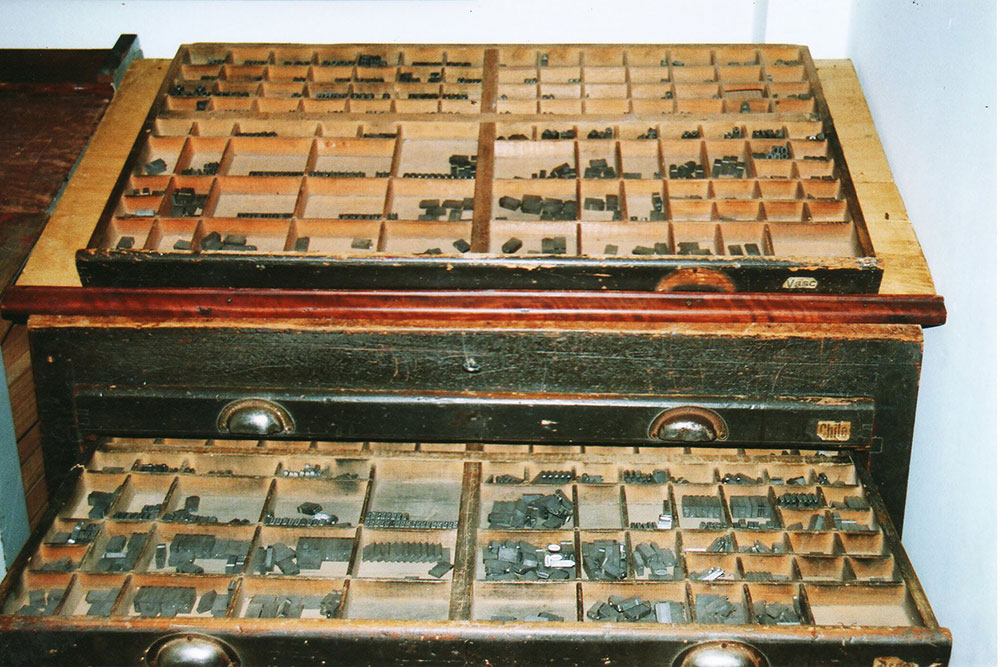 Typography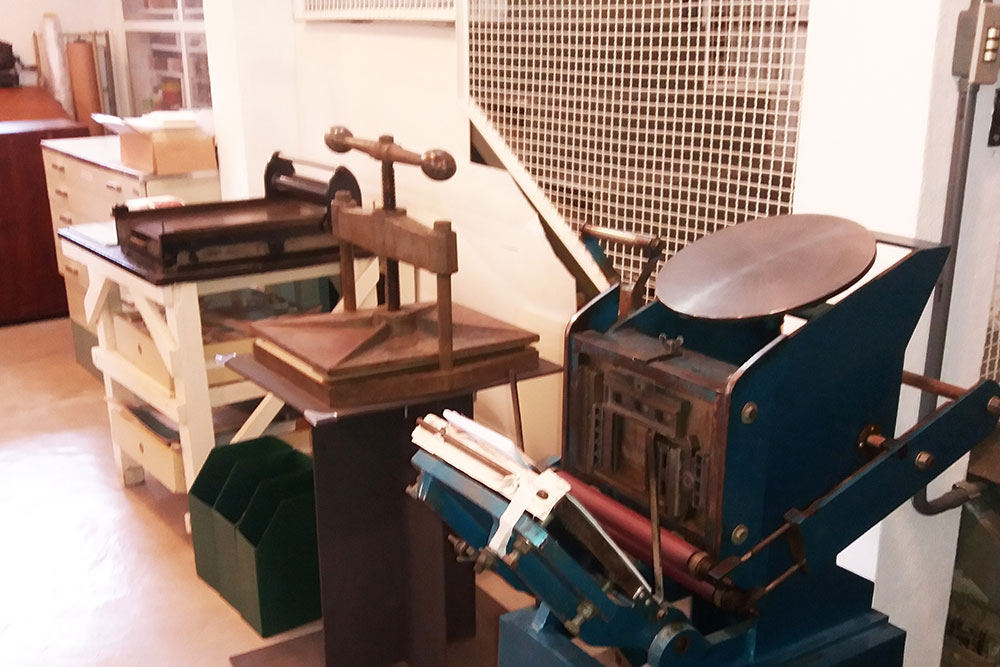 Main atelier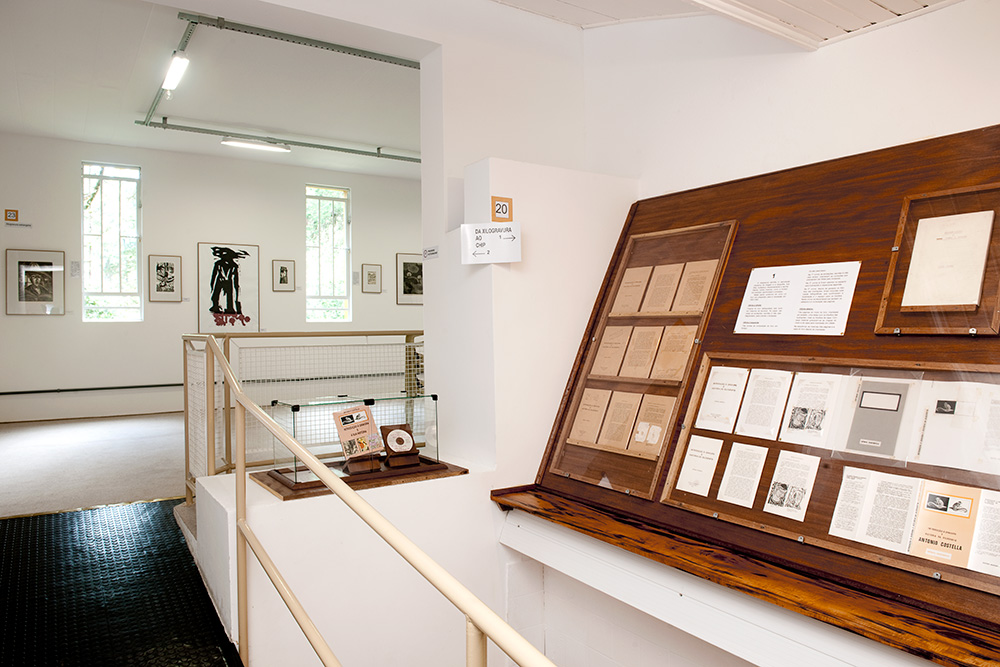 From the xylo to the chip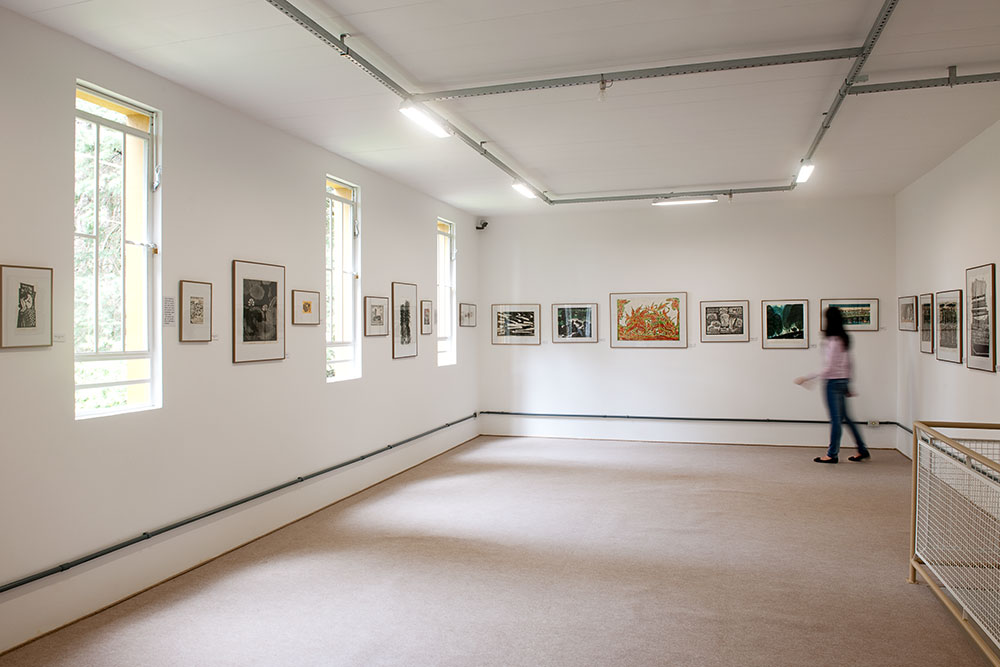 Foreign xilo - Room 23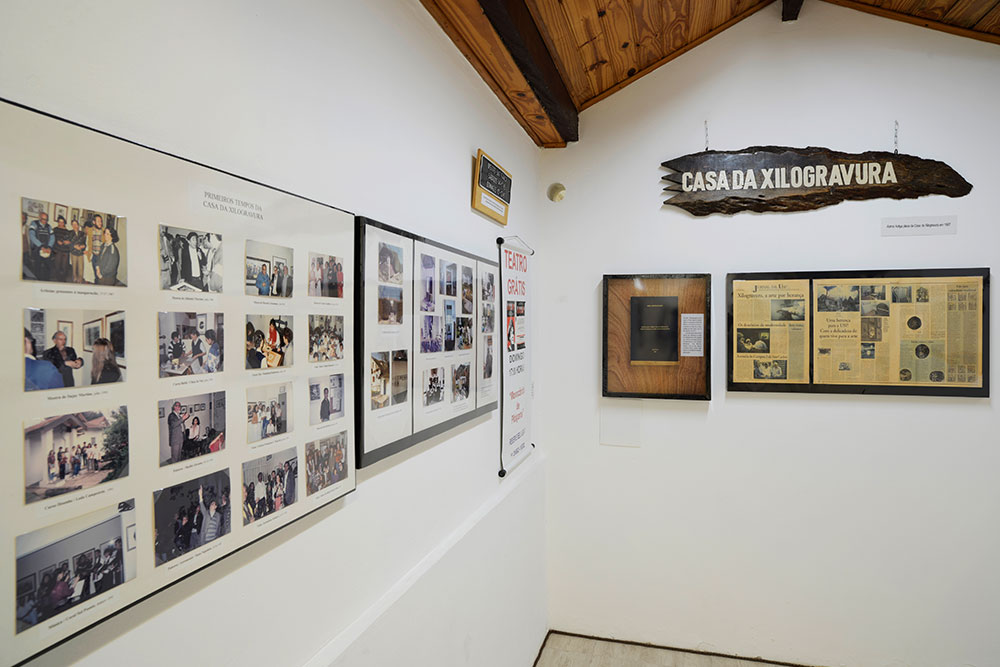 Museum History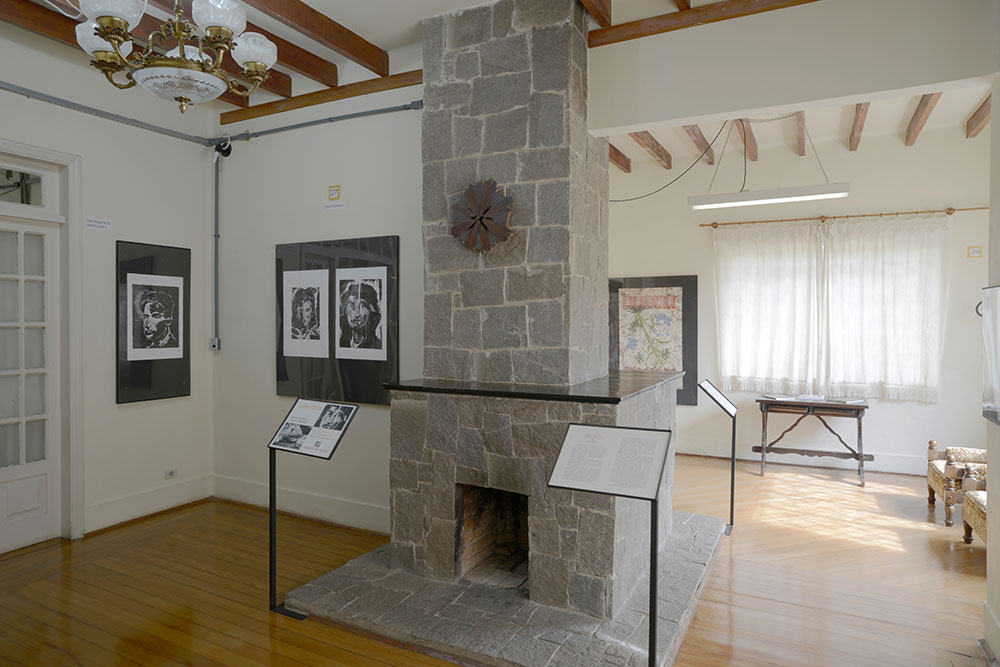 Temporary exhibits - Room 27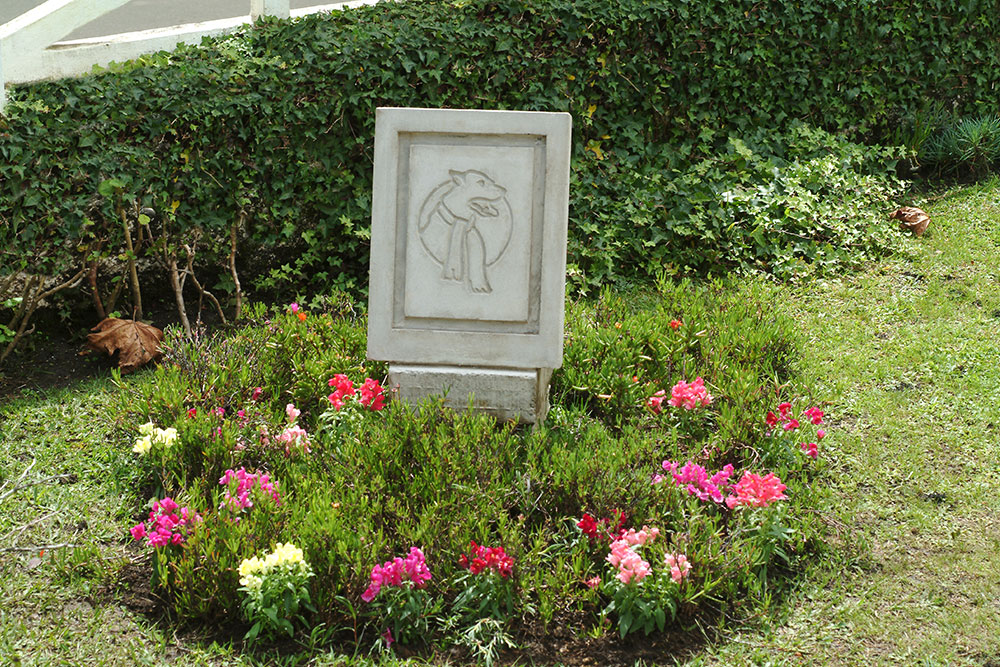 Chiquinho's Memorial - North garden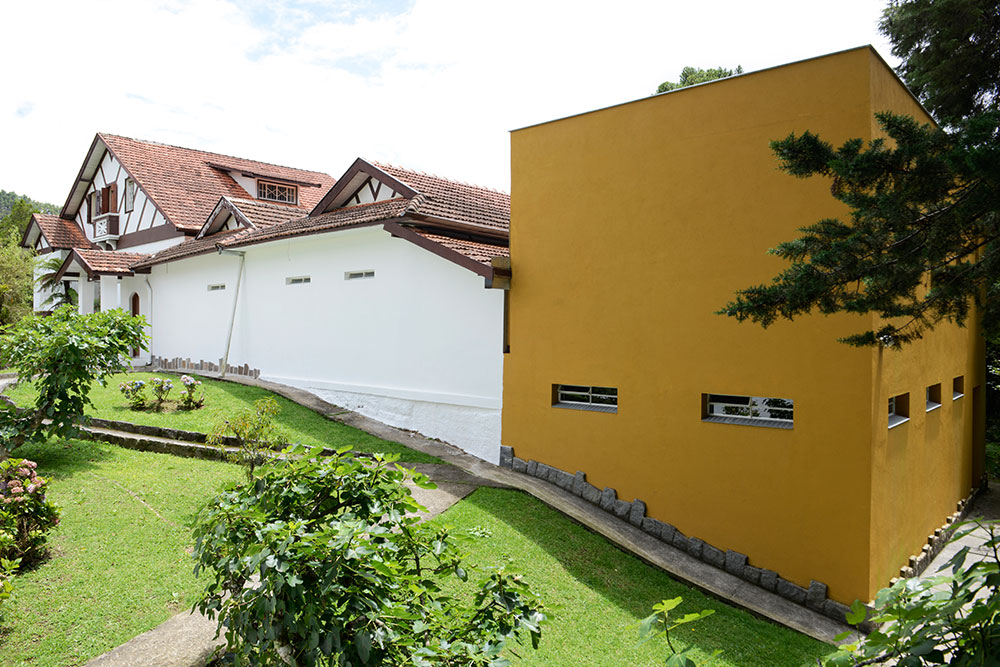 West garden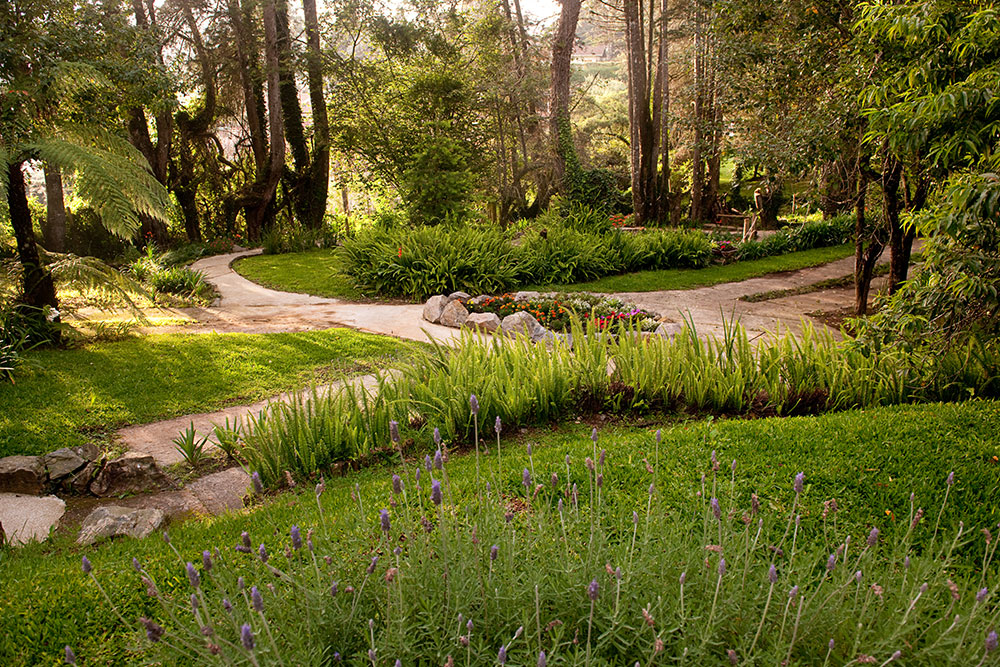 South garden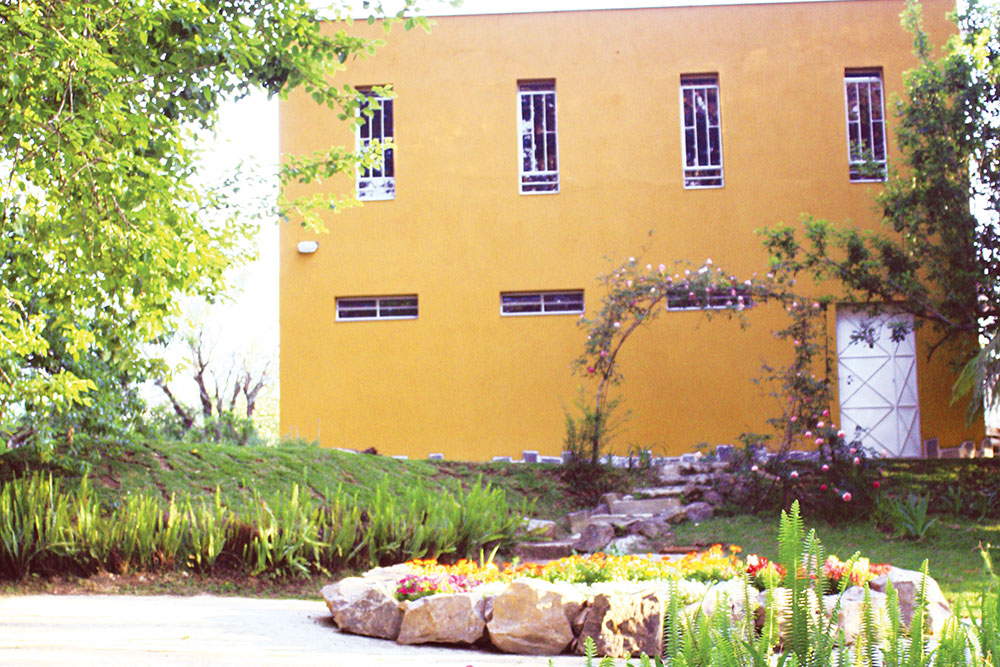 South face
View from the square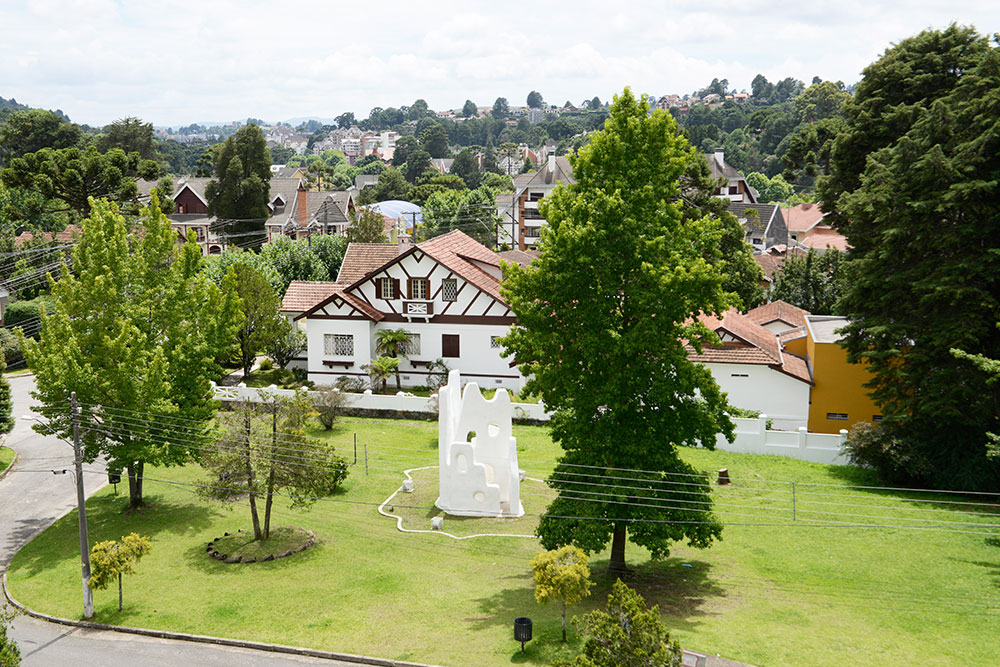 View from above
Blueprint of the museum
---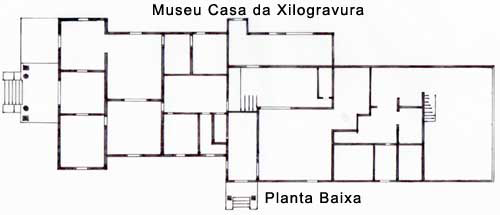 Chiquinho's Memorial
---

In the Xylography Museum front yard there is a small concrete monument marking the spot where Chiquinho, a dog, is buried, and whose remains shall remain there forever.

Chiquinho, the "narrator" of a series of travel books – the series "Paws" – published by Editora Mantiqueira, sponsor of the Xylography Museum, was the inspiration for the publishing house logo. These books, by Antonio F. Costella, granted commercial success to the publishing house, and helped it to support the museum's maintenance costs.

Chiquinho's biography is also the subject of the book "Vida de Cachorro – Biografia não autorizada" ("A Dog's Life – An Unauthorized Biography").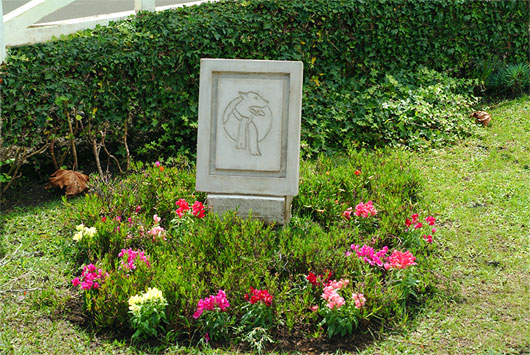 Visitation
---

The Xylography Museum is open to the public from thursday to monday (just close tuesday and wednesday), from 9 to 12 AM and 2 to 5 PM.

Closes from 1 till 25 december

paid entrance

Av. Eduardo Moreira da Cruz, 295,
Campos do Jordão - São Paulo - Brasil

(12) 3662-1832

contato@casadaxilogravura.com.br
back to website head